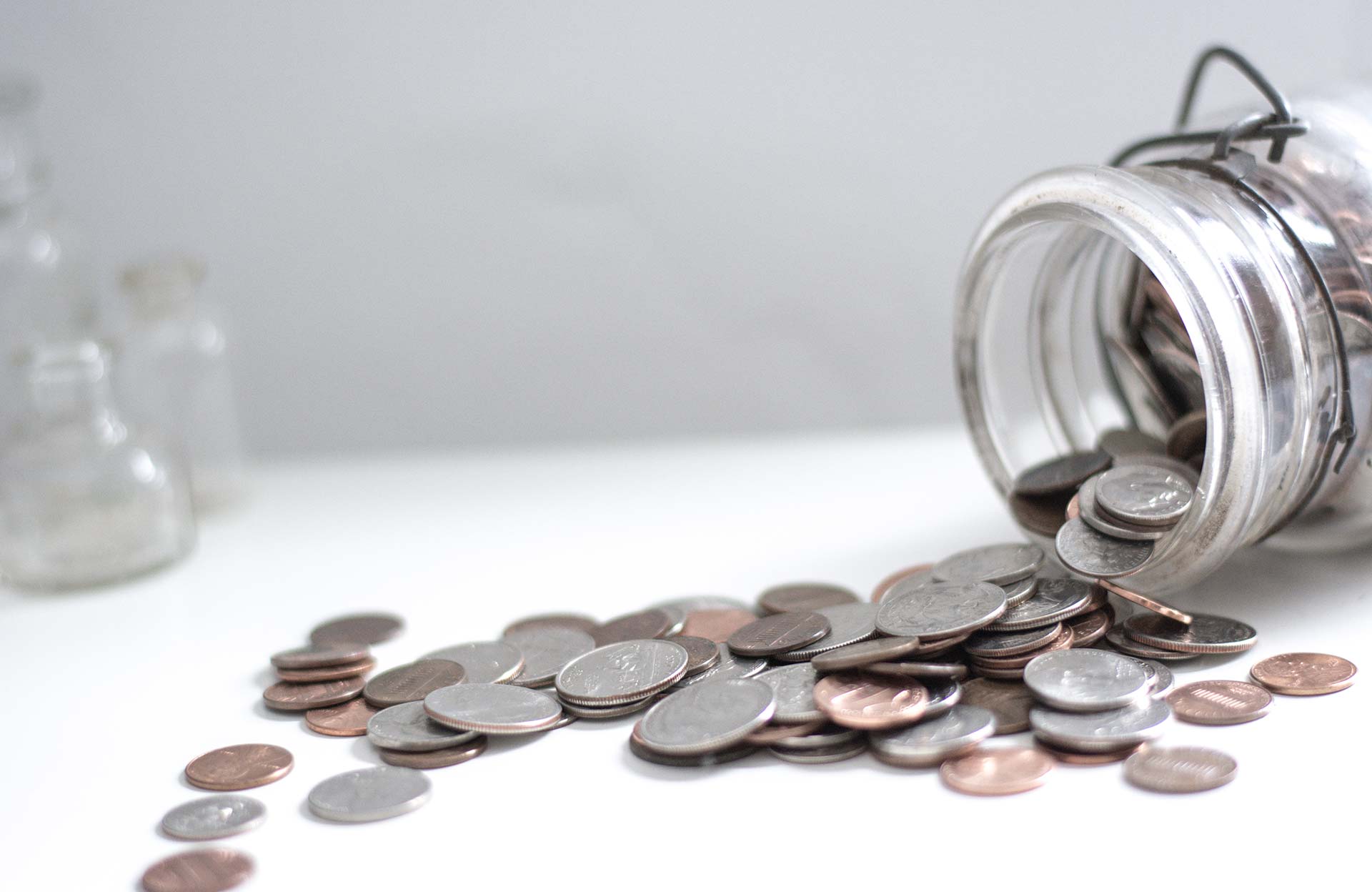 Admin
From end to end, we want to drive up standards when you are dealing with clients and candidates so you can maximise your client interaction. We want to support you every step of the way:
First impressions count - an untidy, unprofessional CV can cost you. We can design template standards for how you want your candidates to look or use what you already have then take whatever format the candidate submits and make it look perfect
They are who they are - getting together all the referencing information together takes time, leave us to it.
Apply now - creating job specs and advertising on job boards and social media is something we can take off your hands
Working 9 to 5 - our team is always on hand 9am - 5pm Monday to Friday
New Preferred supplier tender in? Great - we will help you pull together the information, bespoke the content to match the request and help you design a winning bid.
Resourcing
Need a role filing urgently and do not have the time to search? With our experience, we can find the right candidates, qualify if they would fit the job and shortlist them down to give recruiters the best chance of succeeding.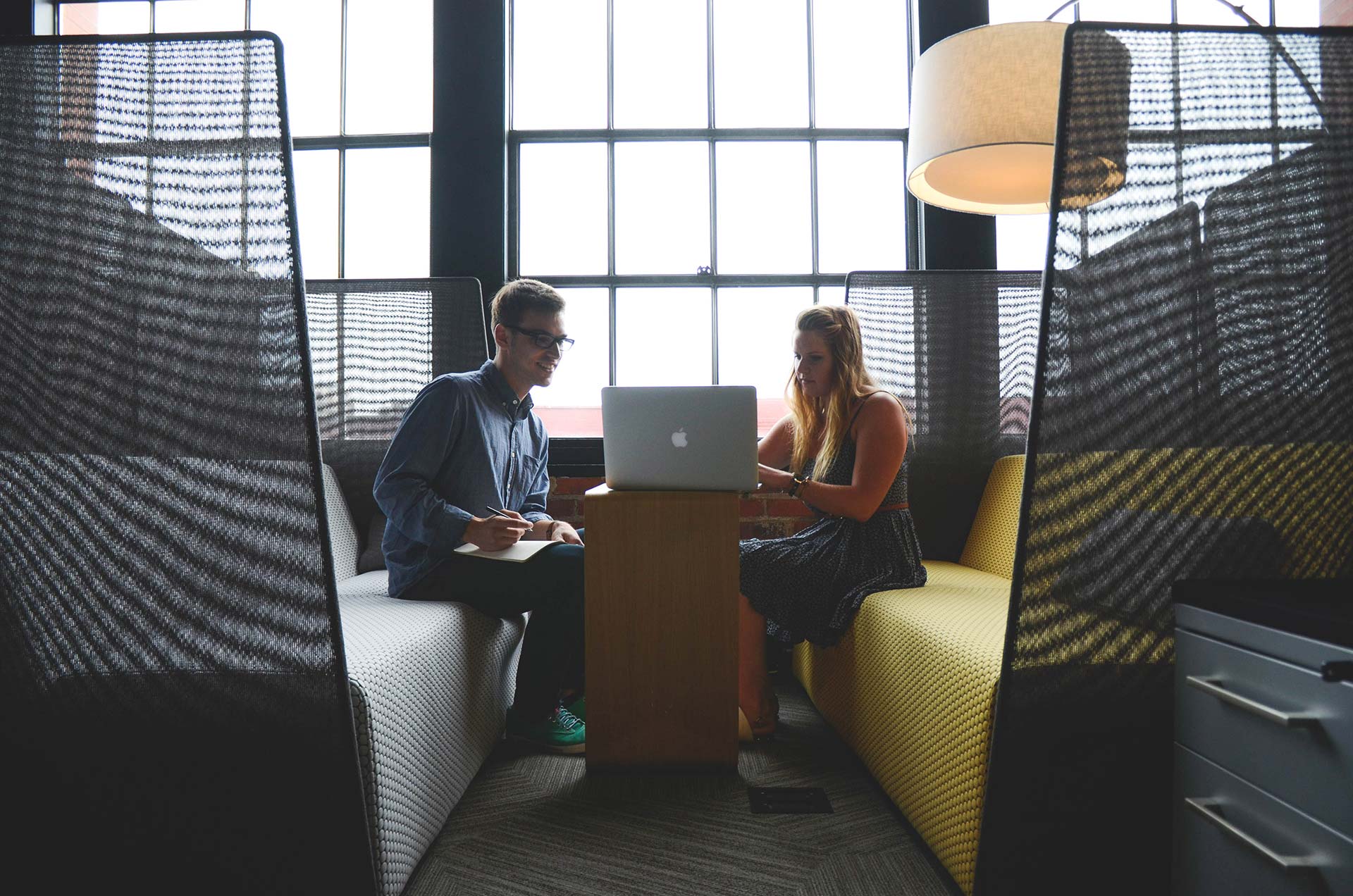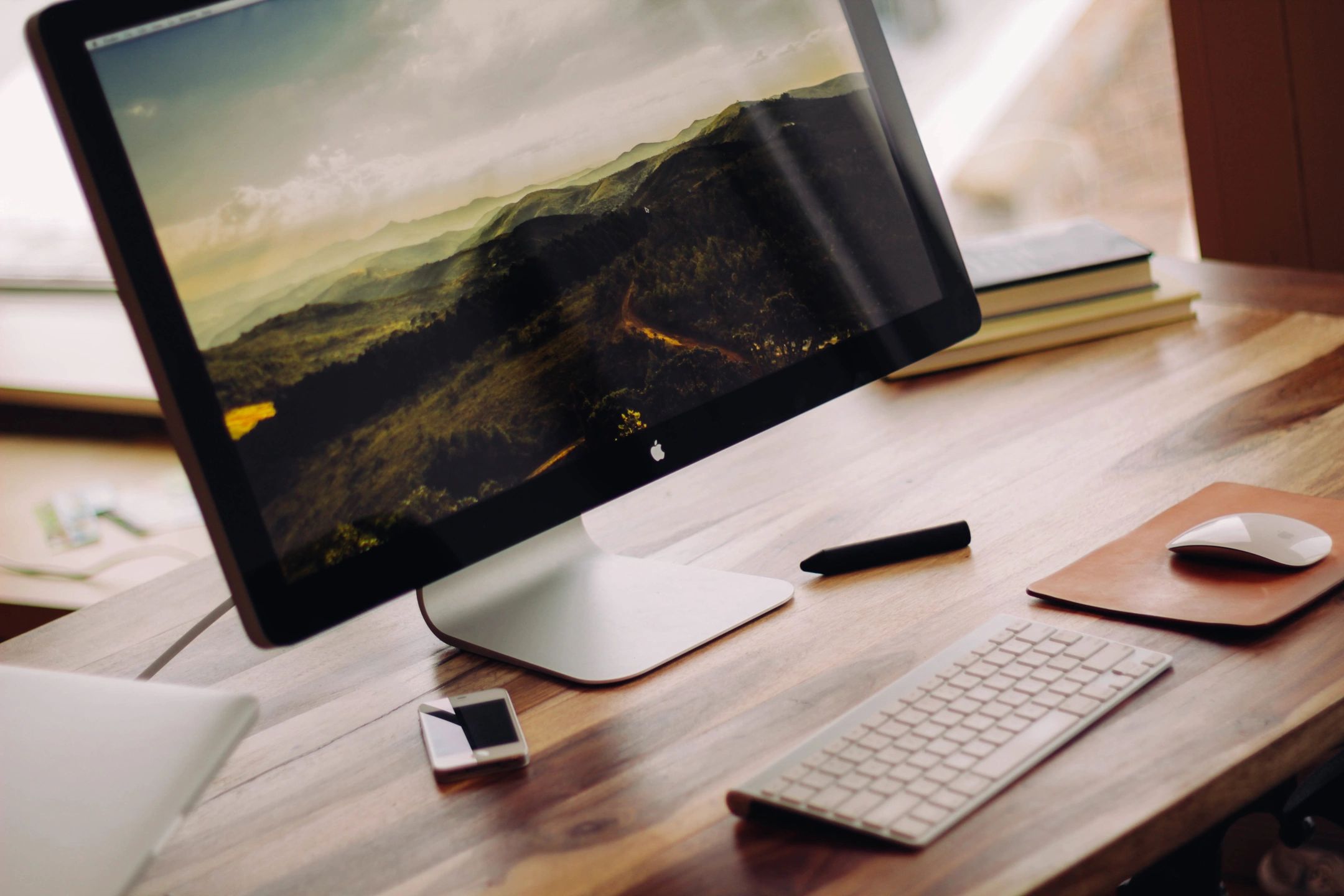 Systems Management
With plenty of systems and tools that are used on a day to day basis, having the time to use them to their full ability can be tough. We dedicate the time and effort into systems management to ensure data quality on your systems and are experienced in using all the major software solutions.
CRM, back office, job boards - you name it, we've got it covered.
Next Steps...
Want to know more? Just give us a call